We build and operate efficient and sustainable origin and destination gateway terminals which are fully equipped to handle international containerized dry cargoes, containerized refrigerated cargoes and non-containerized cargoes. We have a geographically diverse portfolio and today we operate in 20 countries across the globe, employing more than 11,000 people.
Our Business Model
Our business model is the framework for value creation. It is built on our expertise and long-held values, which have created sustainable value for our stakeholders throughout our history. We operate in one industry segment, cargo handling and related services, with the business organized into three geographical regions: Asia, EMEA and the Americas.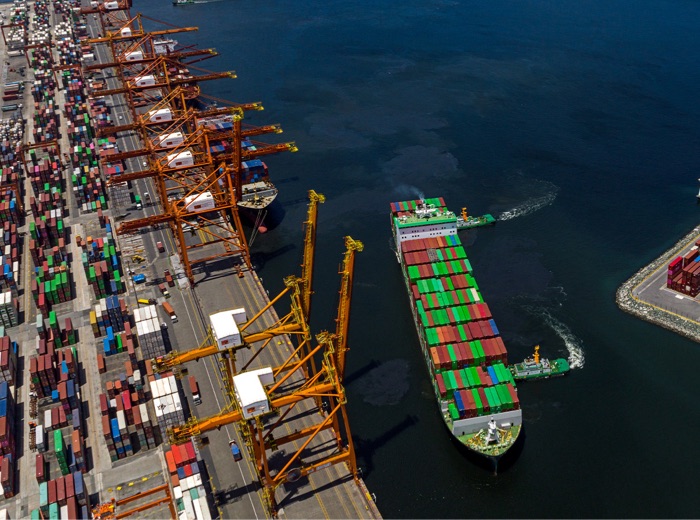 Our Strategy
Our strategy is to focus on our core competencies: port development, operations and management. We actively explore new opportunities in strategically located ports, in both developed and developing economies, diversifying geographically across the world's continents. We have an excellent track record in delivering on our strategy and generating long-term value for our stakeholders.